Melissa Hite
A Sexual-Spiritual Advisor
I have spent my entire life studying the physical body, sexuality, and spirituality. With a wonderful balance of academic and experiential education, I'm here to be of service to you and the larger awakening of humanity.
Below is an abbreviated bio showing a lifetime of education and experience in movement, embodiment, health, healing, sexuality, and supporting others in all of these areas.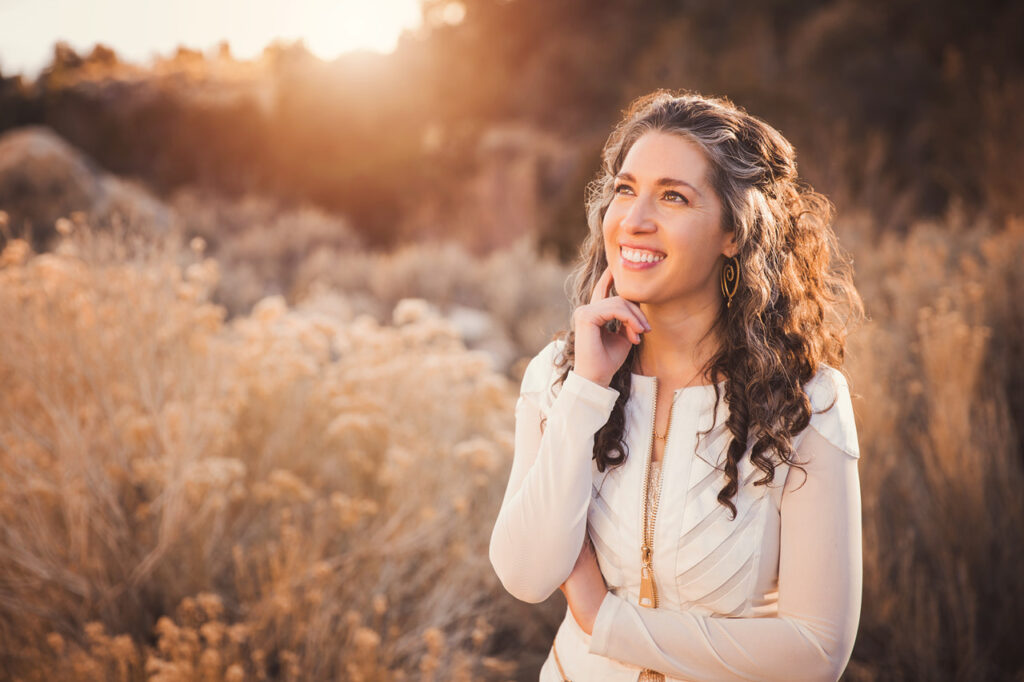 SPIRITUAL PRACTITIONER - HEALING ARTIST - LIFE COACH - MASSAGE THERAPIST - SEXUALITY PROFESSIONAL
Holistic Sex Educator Certification (2017 – present)
The Institue of Sexual Education and Enlightenment (ISEE)
SEXUAL WELLNESS COACHING (2009-PRESENT)
Licensed Therapist of Massage and Bodywork (2006-Present)
Renaissance School of Therapeutic Massage and Bodywork
Certified Lymphedema Therapist (2006-Present)
Academy of Lymphatic Studies
Massage Therapist (2018-2019)
Legal Sex Worker (2009-2019)
Creator, Host, Lead Instructor (2015-2017)
The Birds & The Bees SLC: Weekly Sex Education Meetup Group
Freelance Aerial Acrobat (2010-2015)
Pole Fitness Training, Instruction, and Competition (2008-2013)
Studio Soirée (SLC), Pole Moves (LA), Orange Co. Pole Fitness (So Cal)
Human Cannonball and Aerialist (2012)
Ringling Bros and Barnum & Bailey Circus (Red Unit)
Trapeze School New York (Santa Monica) 
Receptionist/ Yogini (2011-2012)
The Mayan Adventure In Sandy, Utah
MENTORSHIP FROM MEGAN SILLITO AND ANNABETH CHRISTIE (2007-2011)
Education in methods from The Hendricks Institute 
Massage Therapist for The Utah Wolverines, semi-pro football (2006-2008)
GYMNASTICS COACH (2000-2004)
College Courses through Weber State University (2002-2004)
Exercise Science and Sports Medicine 
Medical Anatomy and Physiology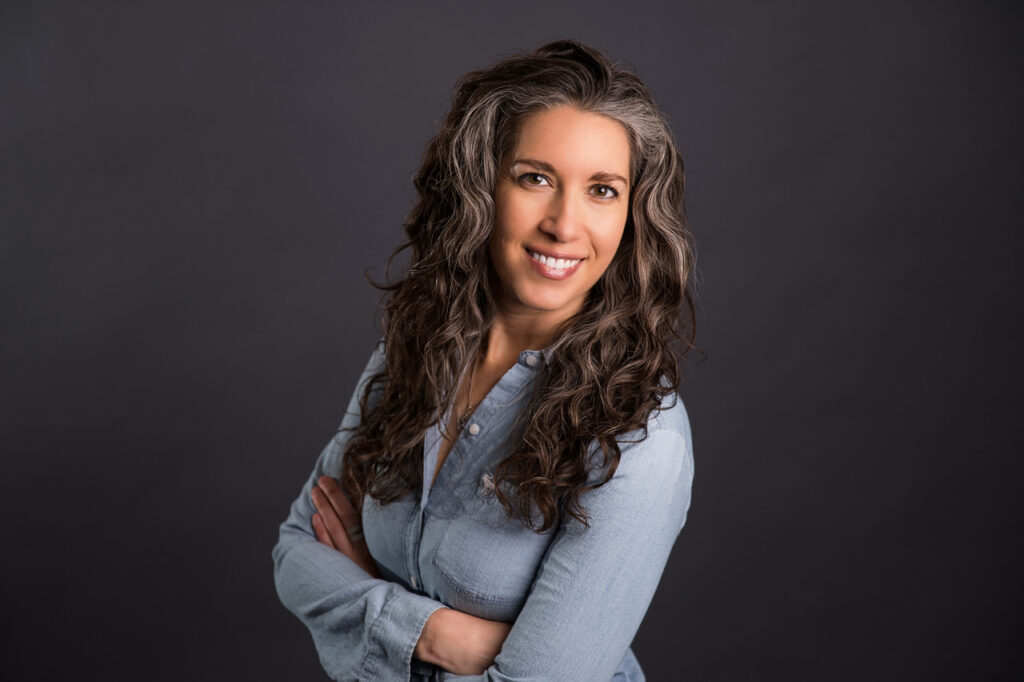 (Positionality is the social and political context that creates your identity in terms of race, class, gender, sexuality, and ability status. Positionality also describes how your identity influences, and potentially biases, your understanding of and outlook on the world.)
Born and raised a US citizen in predominantly white neighborhoods, I grew up non-religious and was ostracized for not being a member of the predominant religion.
I currently reside on Ute and Southern Paiute land that was colonized and is now commonly referred to as the state of Utah. (https://native-land.ca/)
Socioeconomically, I've lived primarily in the middle to lower class.
I identify as a cisgendered, omnisexual, monogamous woman in her late 30s.
I am mostly, but not entirely, able-bodied.
I am a trauma survivor that continues to heal.
I am considered neurodivergent as a Highly Sensitive Person.
I understand that these things, and more, impact my personal and professional position, perspective, and biases. I do my best to keep learning and growing, as well as taking accountability for my ignorance. I also do my best to create spaces that are inclusive and compassionate for all who enter.
"Melissa has the capacity to hold space and be in integrity more than anyone I've ever met."
"Melissa teaches me how to listen to my body, do what feels good and easily flow through life."
" I felt 10 years younger and 100 lbs lighter when I allowed myself to move with my natural sexuality."